SocCha is implementing the Zambia Monitoring and Evaluation Learning Platform (Z-MELP) on behalf of USAID. We work on their branding and internal document designing.

Komboni Radio is the second most listened to radio station is Zambia, we work with them all things branding, events, website maintenance and social media management.

Nolands Zambia, part of Nolands worldwide is an accountings firm based in Lusak, Kitwe and Solwezi, we design the social media posting and occasional branding.

Necor is a Leading FinTech company in Zambia offering its services mainly to financial institutions. We works on their branding and marketing materials.

Autozed is a Japanese motor spares shops based in Lusaka, the shop wanted to integrate their physical store with an online one and we were available to assist. We worked also on their Social Media Marketing

A startup focused on climate resilient agricultural and seeds, we worked with Kagezi from inceptions, including the Logo, profile business cards, braiding and website design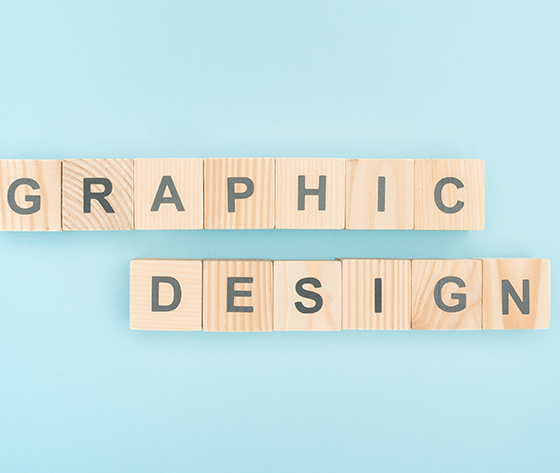 Suspendisse finibus urna mauris, vitae quam vel. Vestibulum leo ligula, ed luctus.
Design Services for Your Businesses