We Exist to Enhance Your Brand
Mutakwa Design Studio is a design agency based in Lusaka, Zambia. Established with a passion for creativity and innovation, at Mutakwa Design Studio, we understand the importance of effective communication and branding in today's competitive marketplace. Our team of talented designers and developers are committed to creating unique and custom-made designs that help our clients to stand out and achieve their business goals.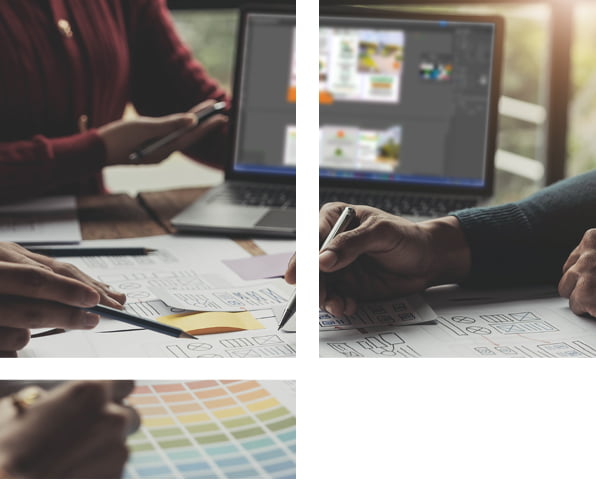 Dedicated to being
your creative resource
What We Believe
We believe in creating a long term relationship with our customers. Like a well-crafted movie or novel, our design invokes feelings and emotions. It connects with your customers and tells a story in one glance. The essence of every project is transmitted through the creative thinking and tailored solutions that are prepared by experienced professionals.
We aim to be a one-stop-shop for all our clients' design and marketing needs, providing them with comprehensive solutions that help them achieve their business objectives.
Mission
Our mission is to provide high-quality design and marketing solutions to our clients that help them achieve their goals and grow their businesses.
Vision
Our vision is to be a leading design and marketing agency in Zambia, known for our creativity, innovation, and exceptional customer service.