Experience Endless Possibilities
We strive to deliver exceptional customer service, creativity, and innovation, and to build long-term relationships with our clients based on trust, integrity, and respect.
We have worked with Start-Up from inception to full operation, everything from Logo Design, Profile Brochures to company branding, signage, social media pages and website.
Our turnaround varies on the project scope, number of revisions and expected deliverables we range anywhere from 24 hours to 1 week.
We have three tiers for charging clients.
Fixed Based: Where a customer is billed based on price list with limited iterations
Time Based: A customer is billed on hourly basis. Customer have an option to make as many iterations as possible
Project Based: A customer is billed based on a given project. Invoiced only after certain milestone are achieved. This suitable for Large Scale or long term projects.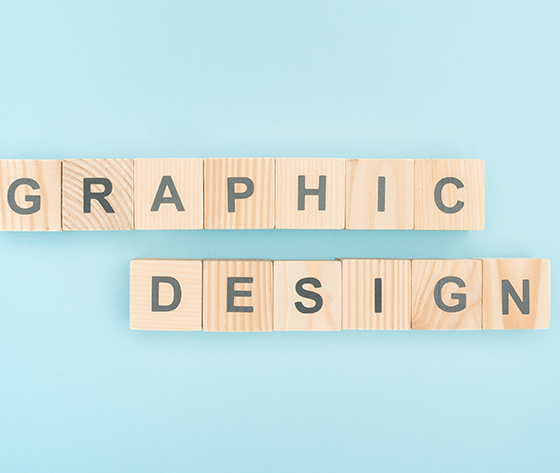 Suspendisse finibus urna mauris, vitae quam vel. Vestibulum leo ligula, ed luctus.
Discover the World of
MDStudio Agency