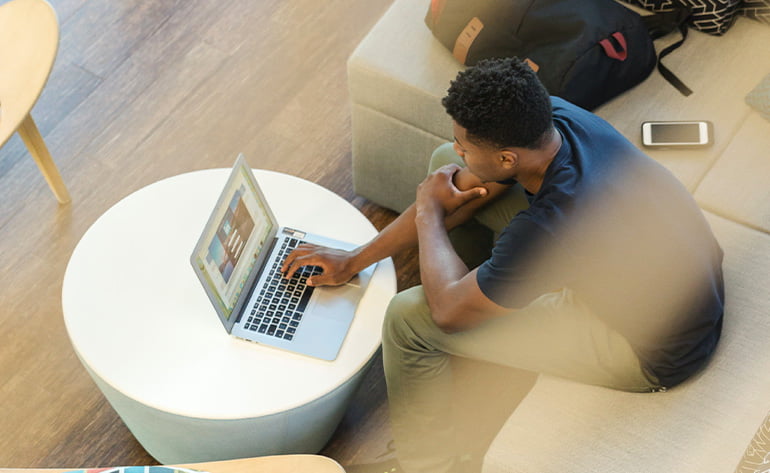 What does a website of a web designer looks like?
That is the question I have pondered on for months, quite alright I have had a number of websites since I opened the studio, most of them where just because I had a domain. But since it is my profession to create websites for clients, I figured this would be the starting point.
So, I set out to search for the perfect website and see what I could achieve with ours. Website has to be alive, that is what I always tell my clients, but most of them don't grasp this concept, so making our website a living thing and a referral point would mean a lot to our business.
The first task is to convey as much information as the client needs, this is also to keep in mind making it compact enough not bore the reader. That is what we did.
The second task is to showcase our most recent works. That is the challenge here, because once busy tasks pour in, it's difficult to keep the website updated with latest work samples and some client require permission to post their works so it means updating the terms of our services and planning on how these new works will be posted.
Thirdly its analytics, ensuring that our website is performing well and bringing clients, this involves installing a range of trackers to monitor conversion rates and clicks.
Lastly it's to promote it. That is by ensuring our site link is displayed on all major advertising material and continually referring clients to visit the website.
All in all the website must be alive, offer great user experience and up-to-date information on our services and offerings.
So what do you think of our latest website.